Patient Information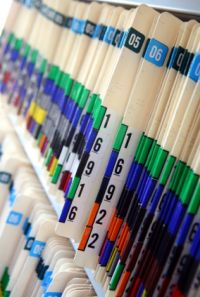 Patient Forms - save time on your first visit by downloading and completing the patient forms before you come in for your appointment.
Insurance Information - get information on the insurance carriers with which we work.
Testimonials - read about all the nice things people have to say about us.
Please call for further details!
671 Naomi Ave. • Arcadia, CA 91007 • P: (626) 446-7027